Welcome to the Harvest Point Men's Ministry!
The Men's Ministry of Harvest Point desires to create a place where men can grow deeper in their relations with God and have a place to develop a circle of brothers for encouragement and accountability.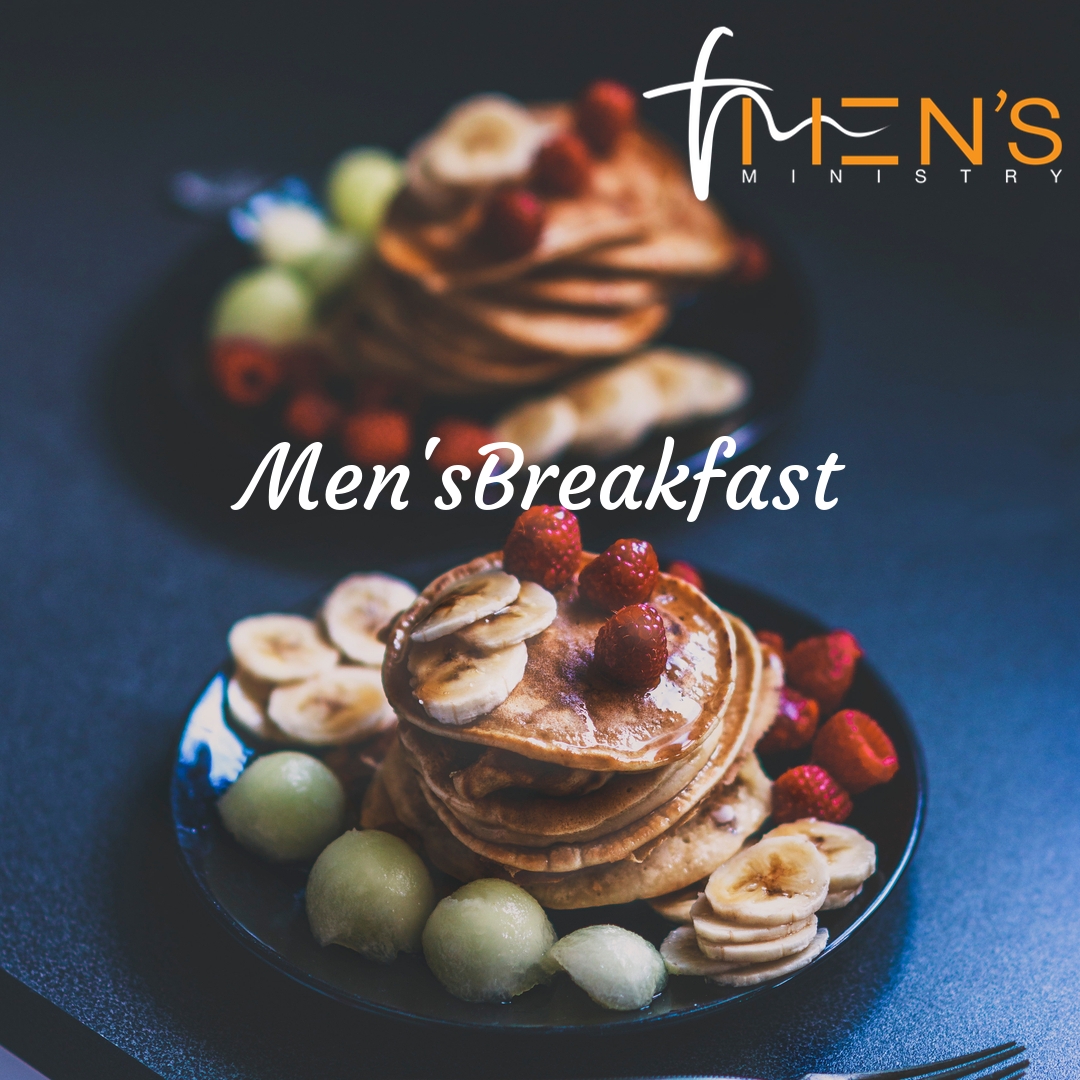 Men's Breakfast
Men, join us for breakfast, fellowship and a time in the Word. We also discuss opportunities to grow and fellowship during the year. Click to register for the next breakfast.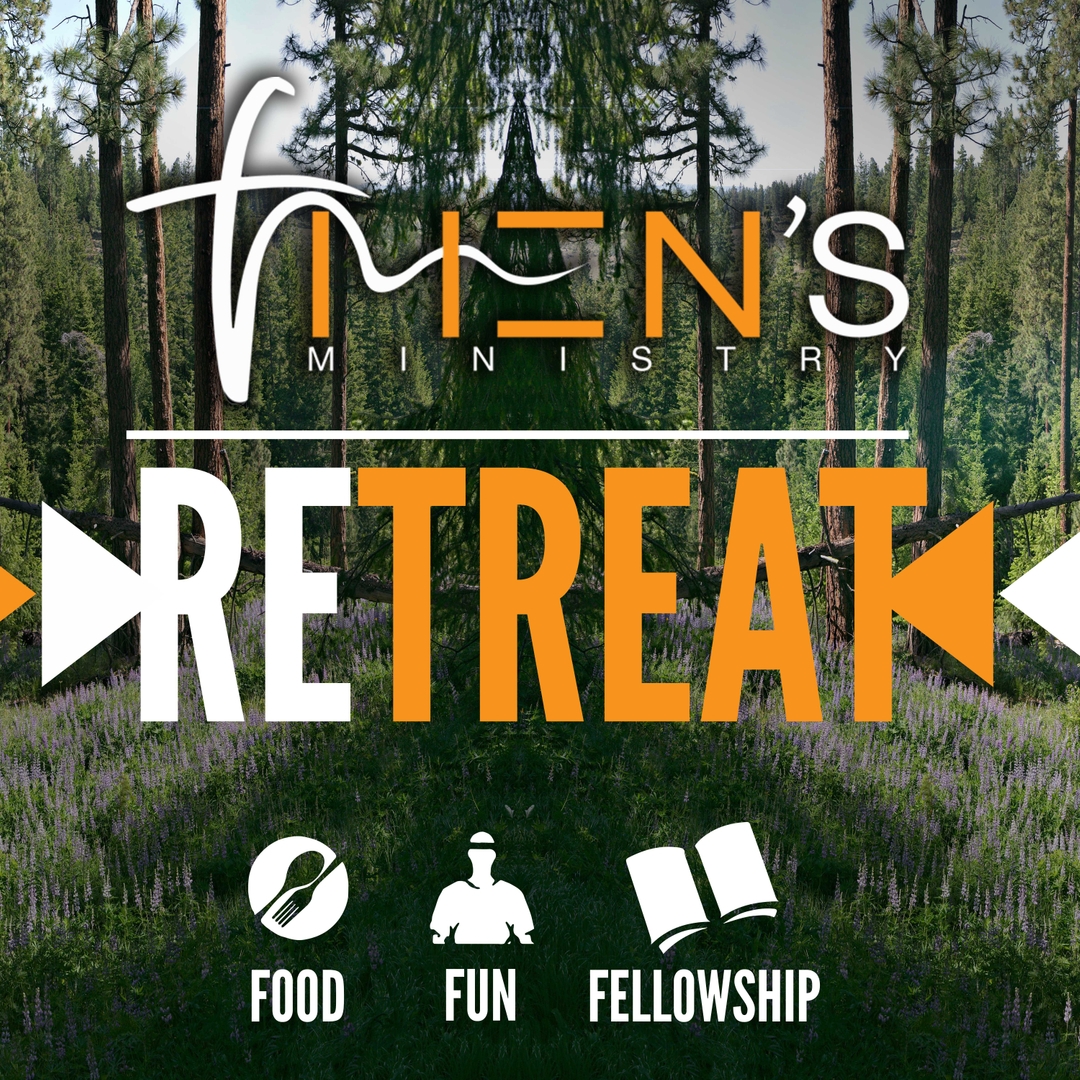 Men's Retreat
Our Annual Harvest Point Men's Retreat is a weekend for the men of our church to connect with one another, grow in Biblical teaching, and worship Christ together.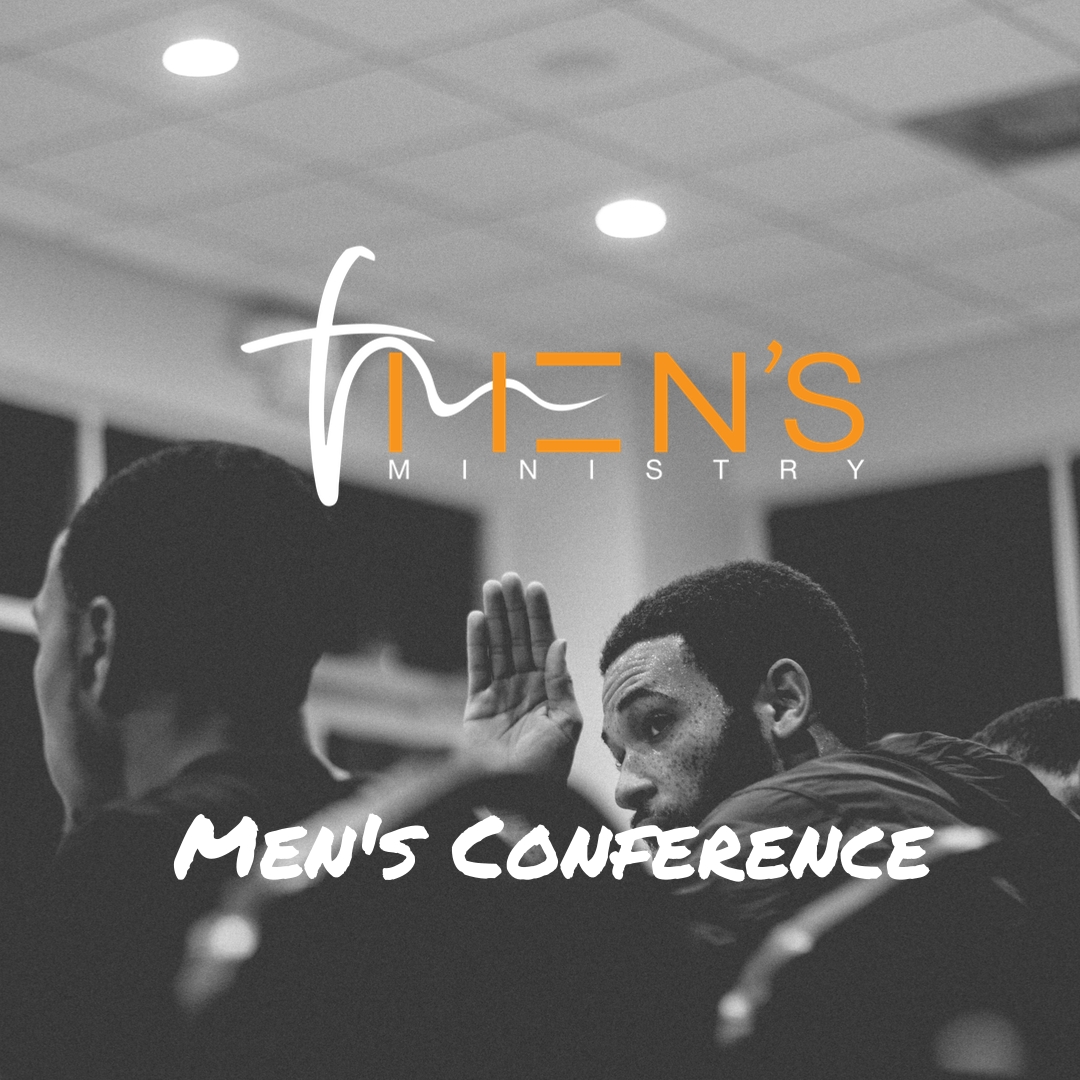 Men's Conference
The purpose of the Conference is to provide the tools needed for men to become Godly leaders in the home, community, and workplace. The Men's Conference explores God's meaning of manhood and equips men with the resources to build enduring manhood.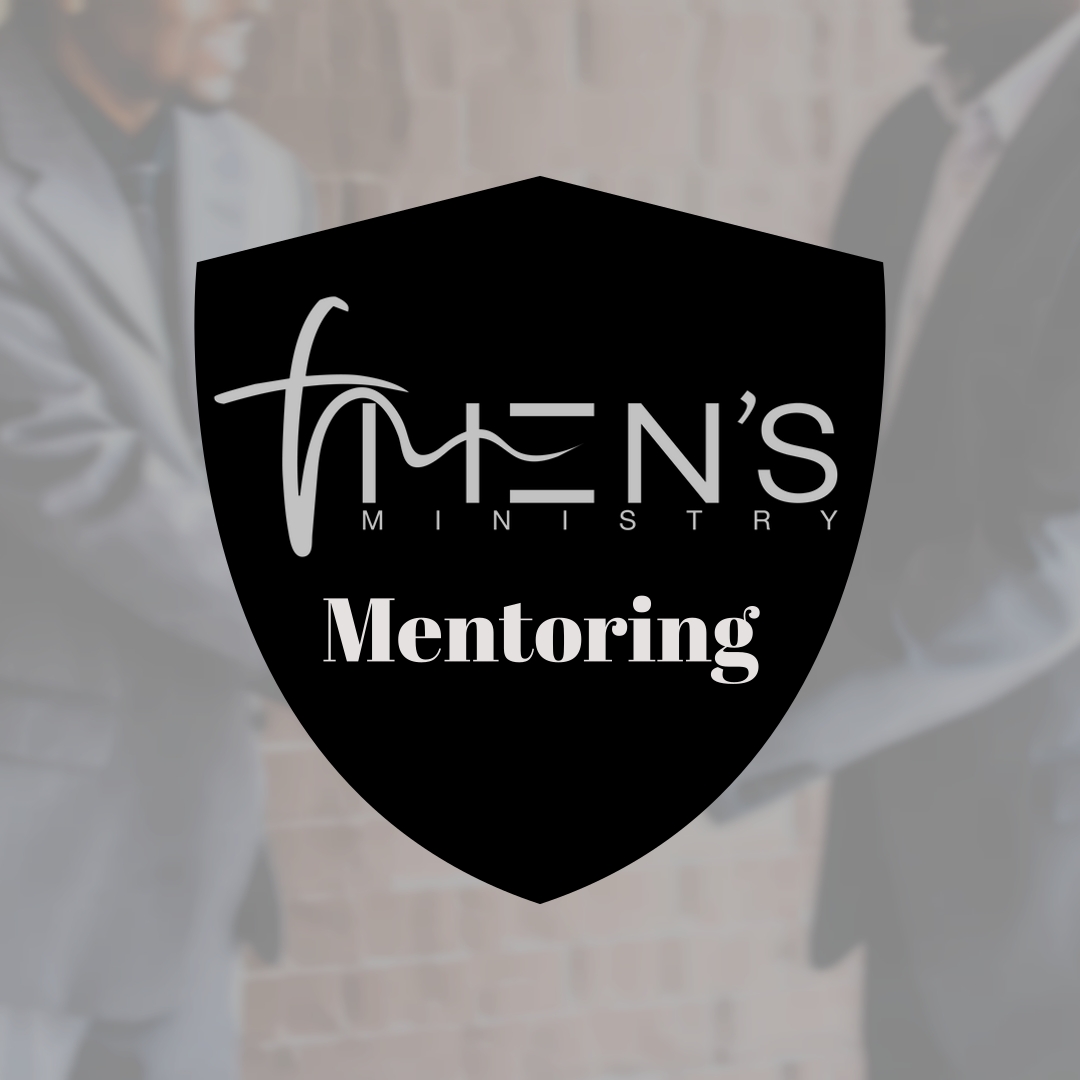 Mentoring Team
In this mentoring ministry men will invest in the lives of younger men through listening, encouragement and biblical guidance. The goal of mentoring is for mentors to bring younger men into their current life season. Click on the "Get Connected" form to the right for more info.
Upcoming Events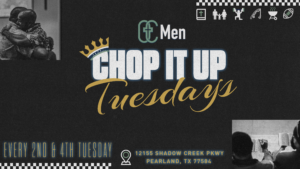 September 12 @ 7:00 pm

-

November 7 @ 8:00 pm