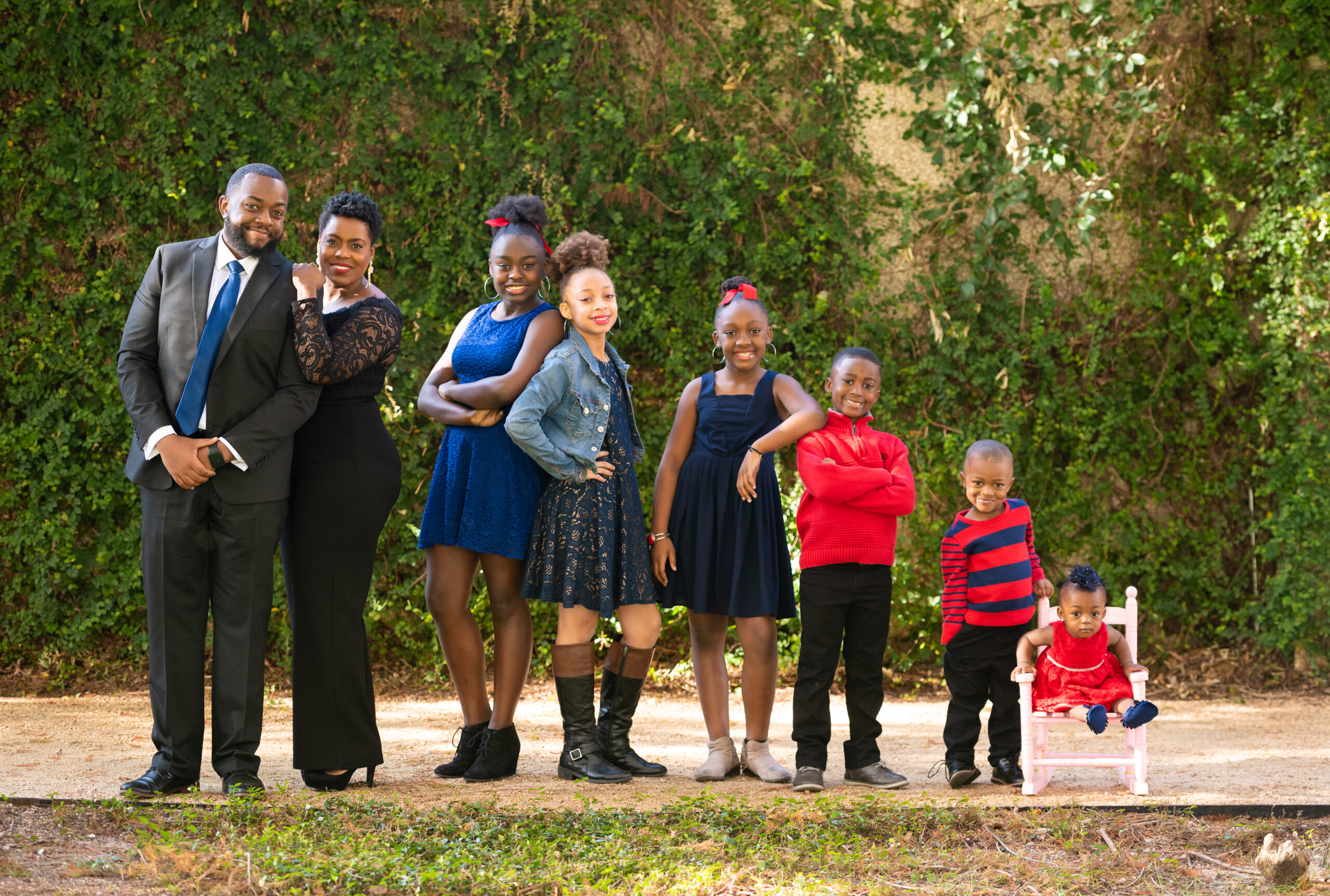 Pastor Lawrence & Shannon Scott
Dr. Lawrence Scott is the planting and Lead Pastor of One Church @ Harvest Point. He has extensive ministry experience, having held various positions in the local church. Apart from leading One Church @ Harvest Point, Pastor Scott is also a Church Consultant and trainer. Additionally, he is the Alumni Director for the Greater Houston area in the Alumni Relations department at Dallas Theological Seminary.
Pastor Scott is a devoted husband and father. He is married to the love of his life, the beautiful and gifted Shannon Scott. They have six children: Kaelyn, Leah, Eden, Lawrence III, Zachary, and Reagan. Shannon has served alongside her husband for many years and currently serves on the leadership team for our Women's Ministry. She holds a Bachelor's degree in Childhood Education and a minor in Christian Counseling from Liberty University. Both Lawrence and Shannon are passionate about helping people discover their God-given purpose.
Lawrence has earned his Bachelor of Arts in Philosophy with a minor in Business Administration from the University of Houston, a Master of Theology (ThM) degree with an emphasis in Pastoral Leadership, and a Doctor of Ministry degree in Leadership from Dallas Theological Seminary.
Admin and Operations Team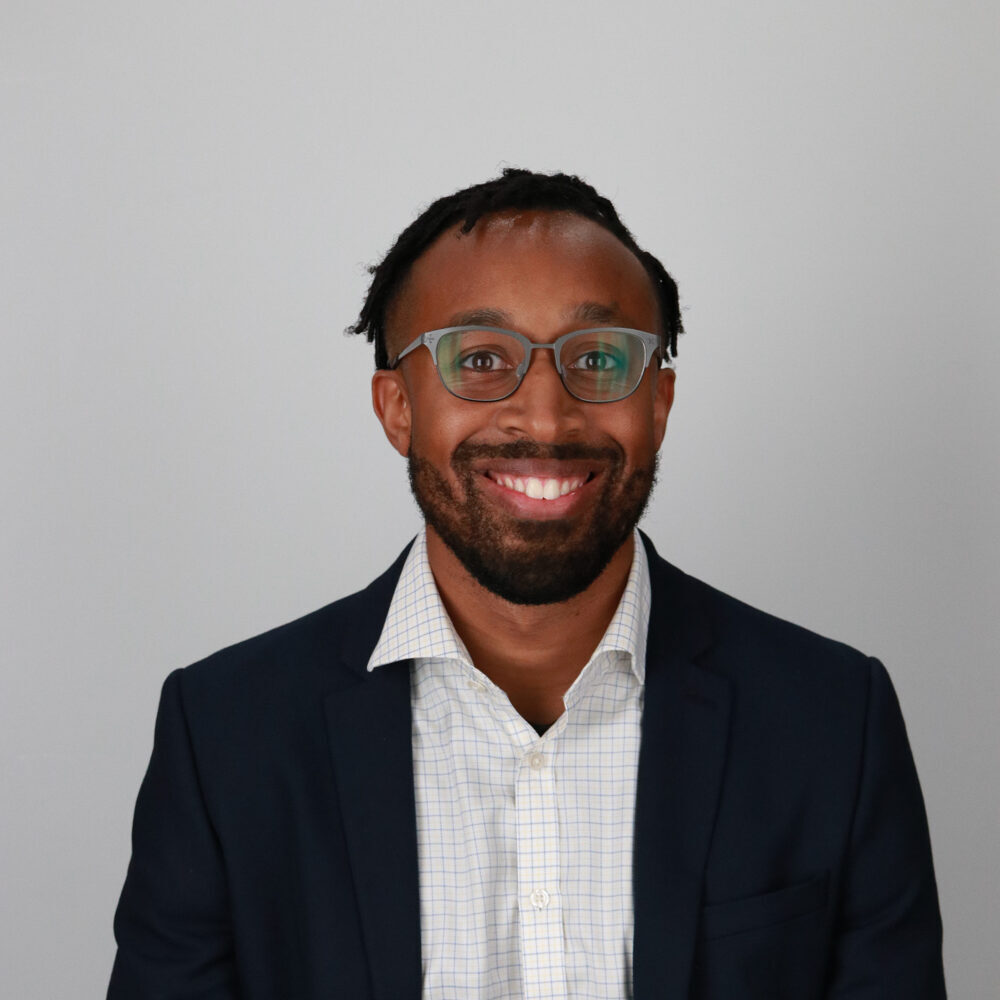 Jason H. Brown
Bridge Lead
Worship and Creative Team
Gabrielle Ayers Hynds
Worship Leader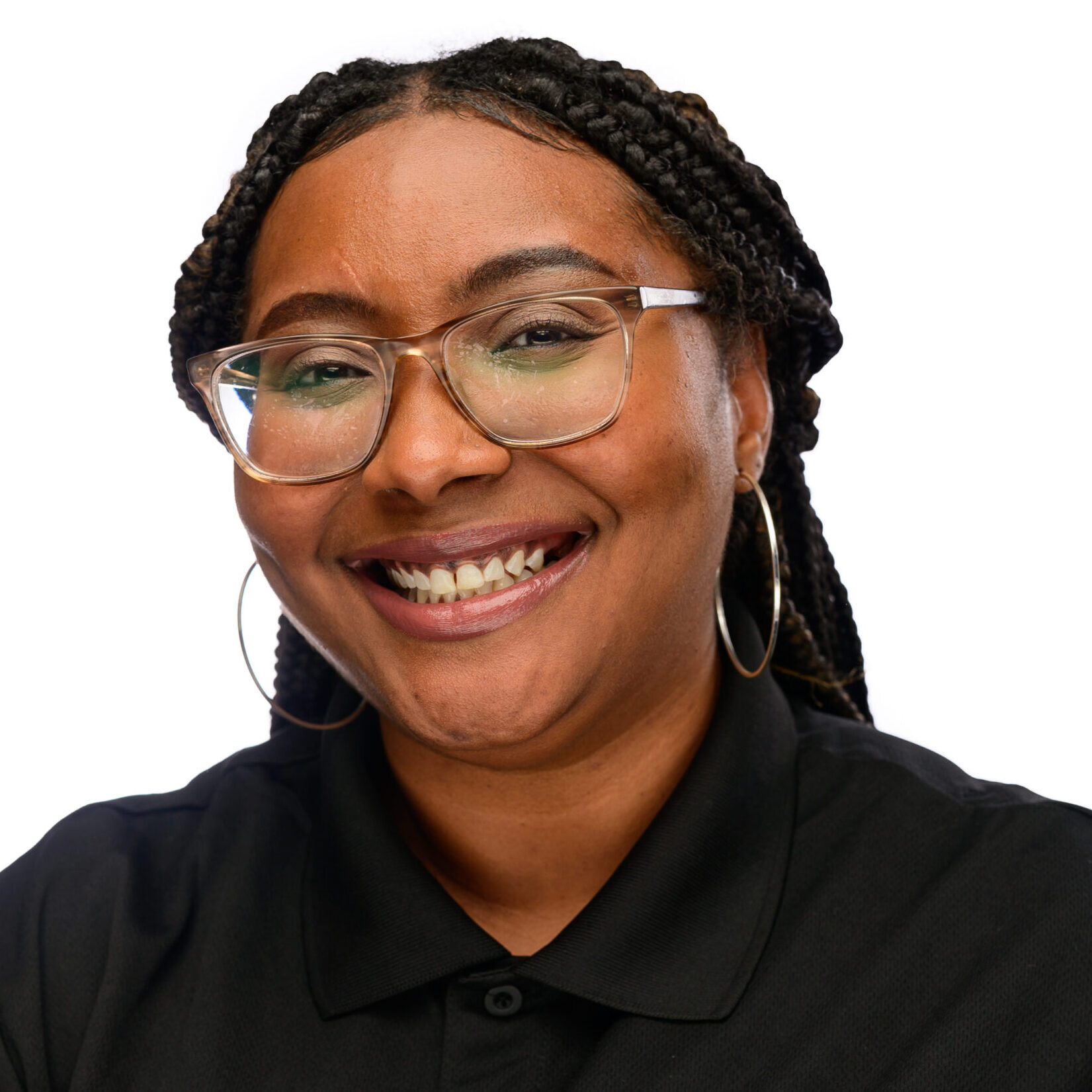 Jessica Williams
Worship Leader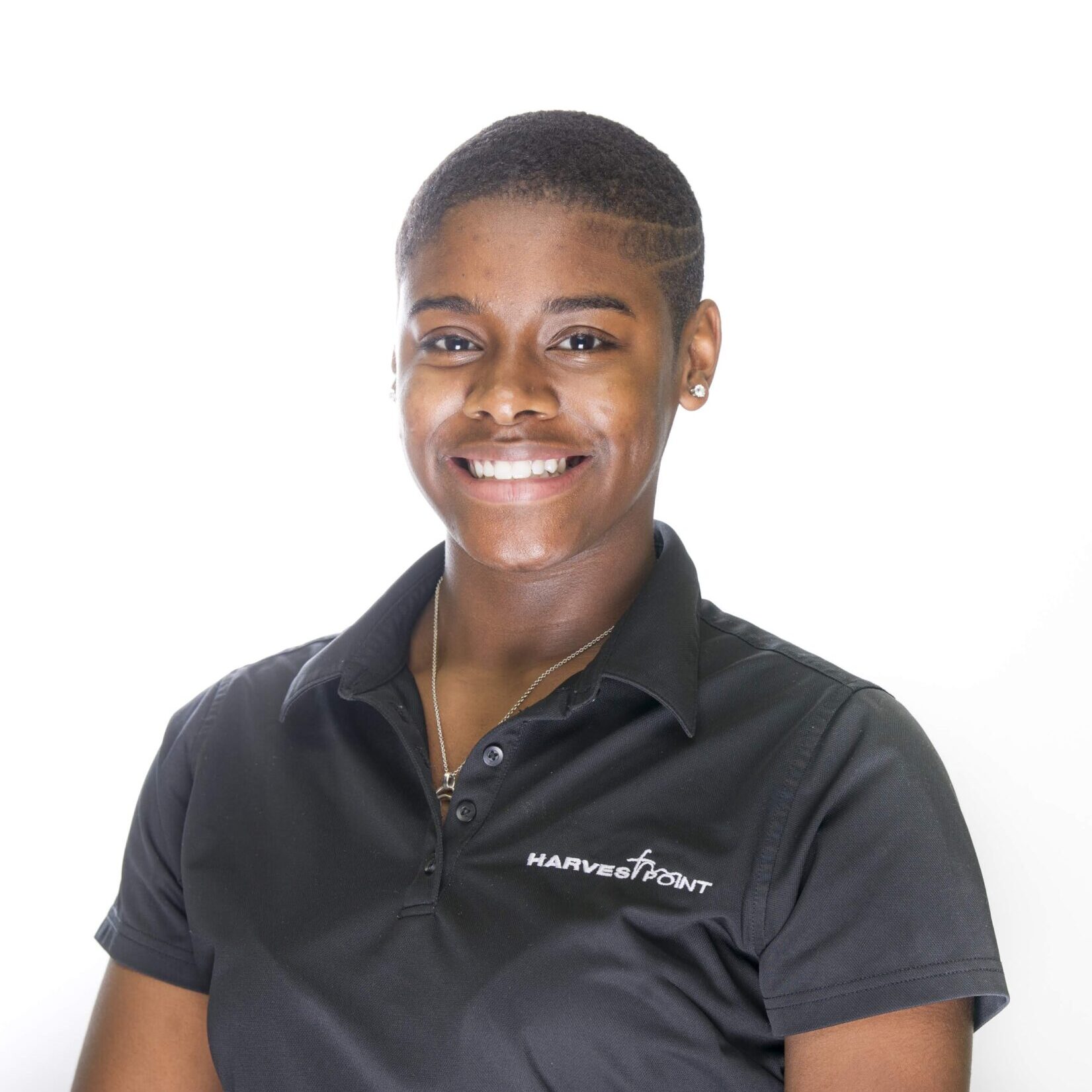 Corrie Mathews
Sound Engineer
Marcus Sullivan
Sound Engineer Lead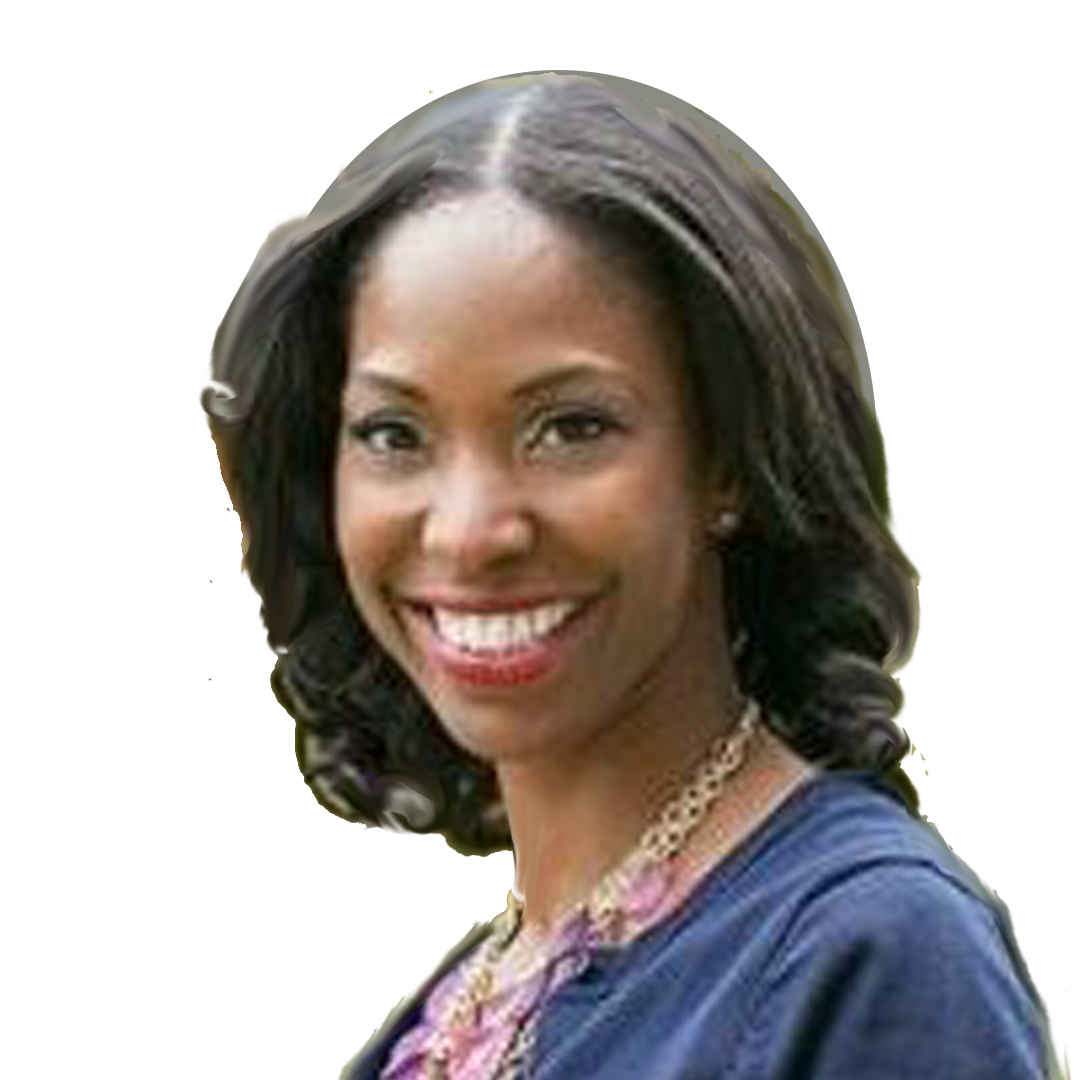 LaMonica Orr-Love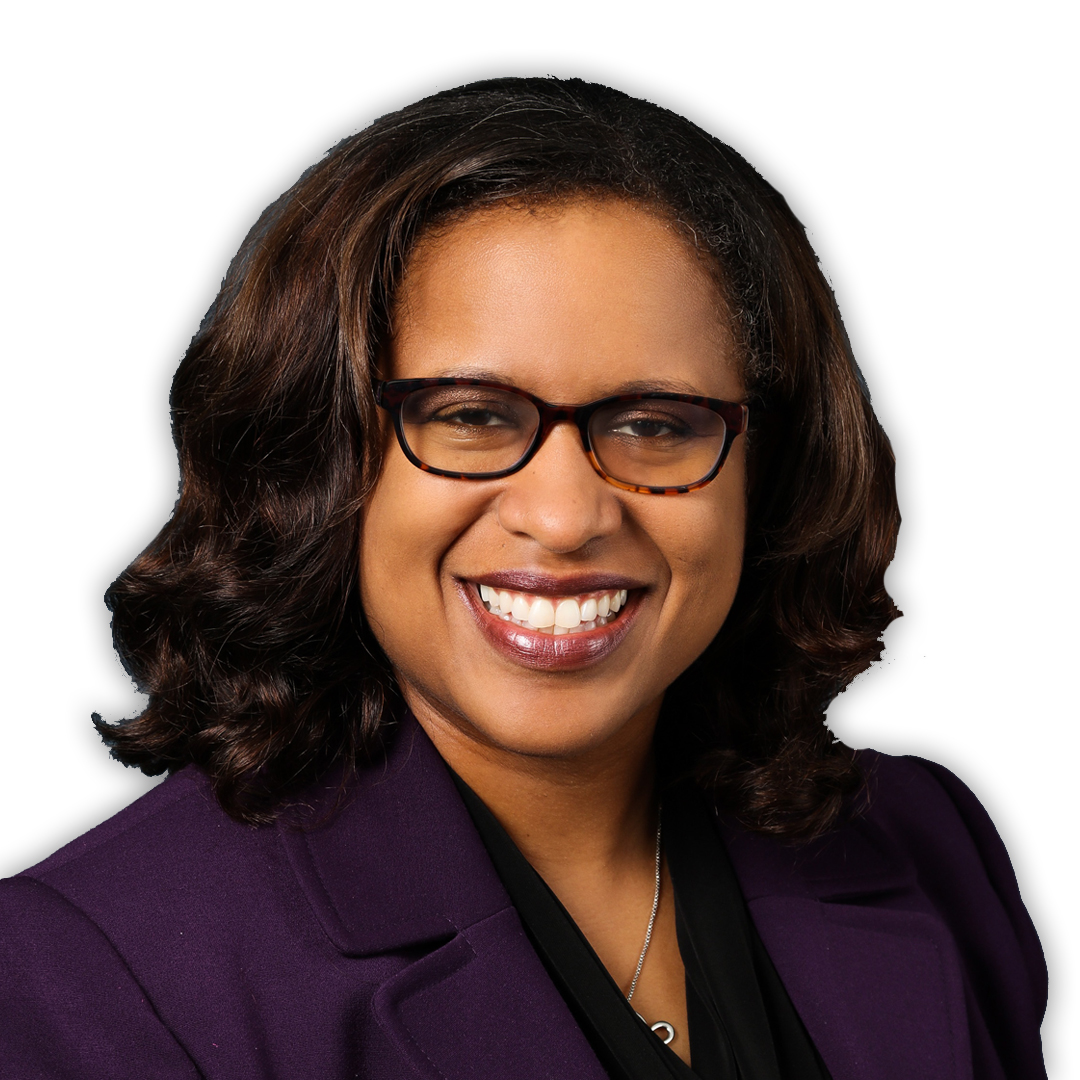 Malika Herring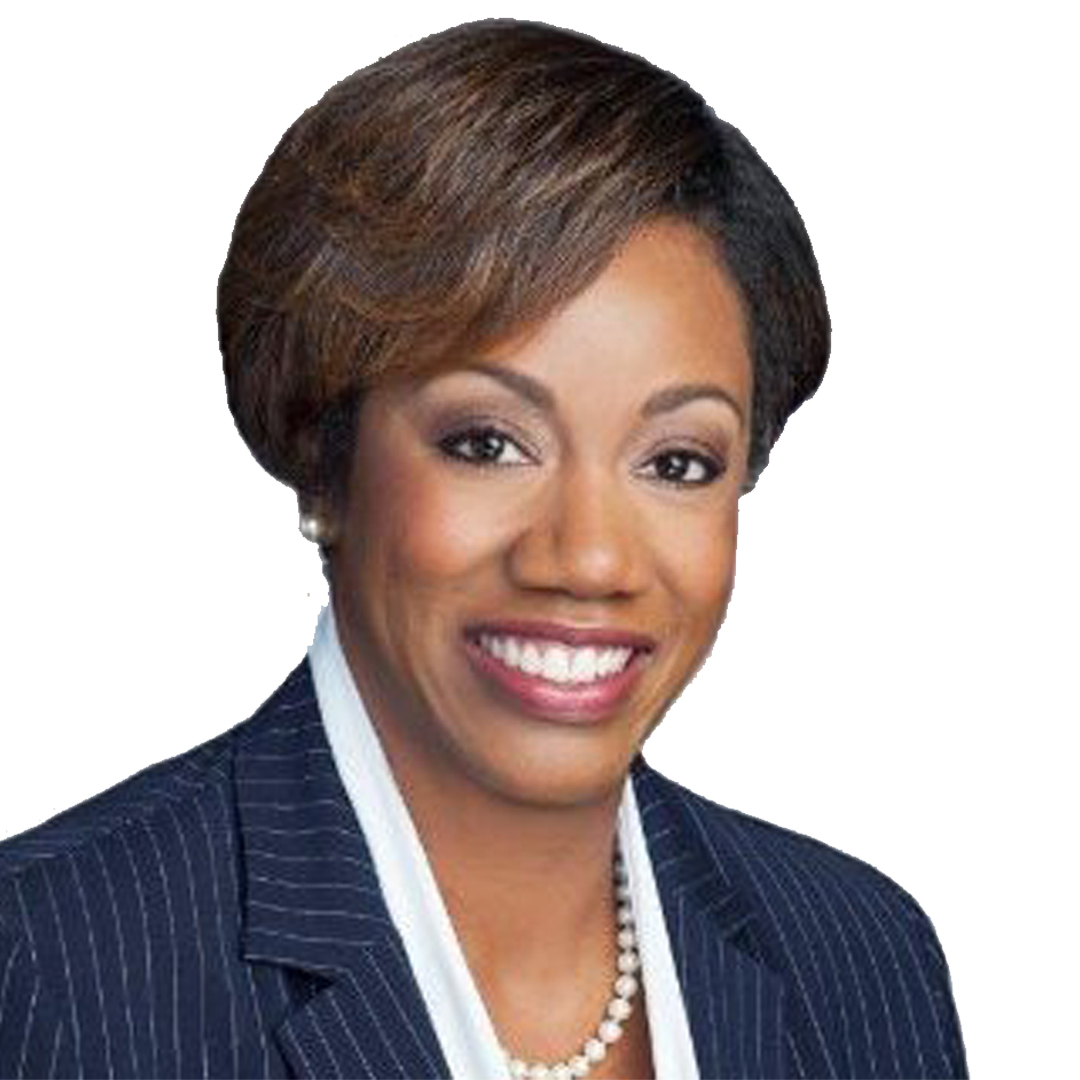 Paula Whitfield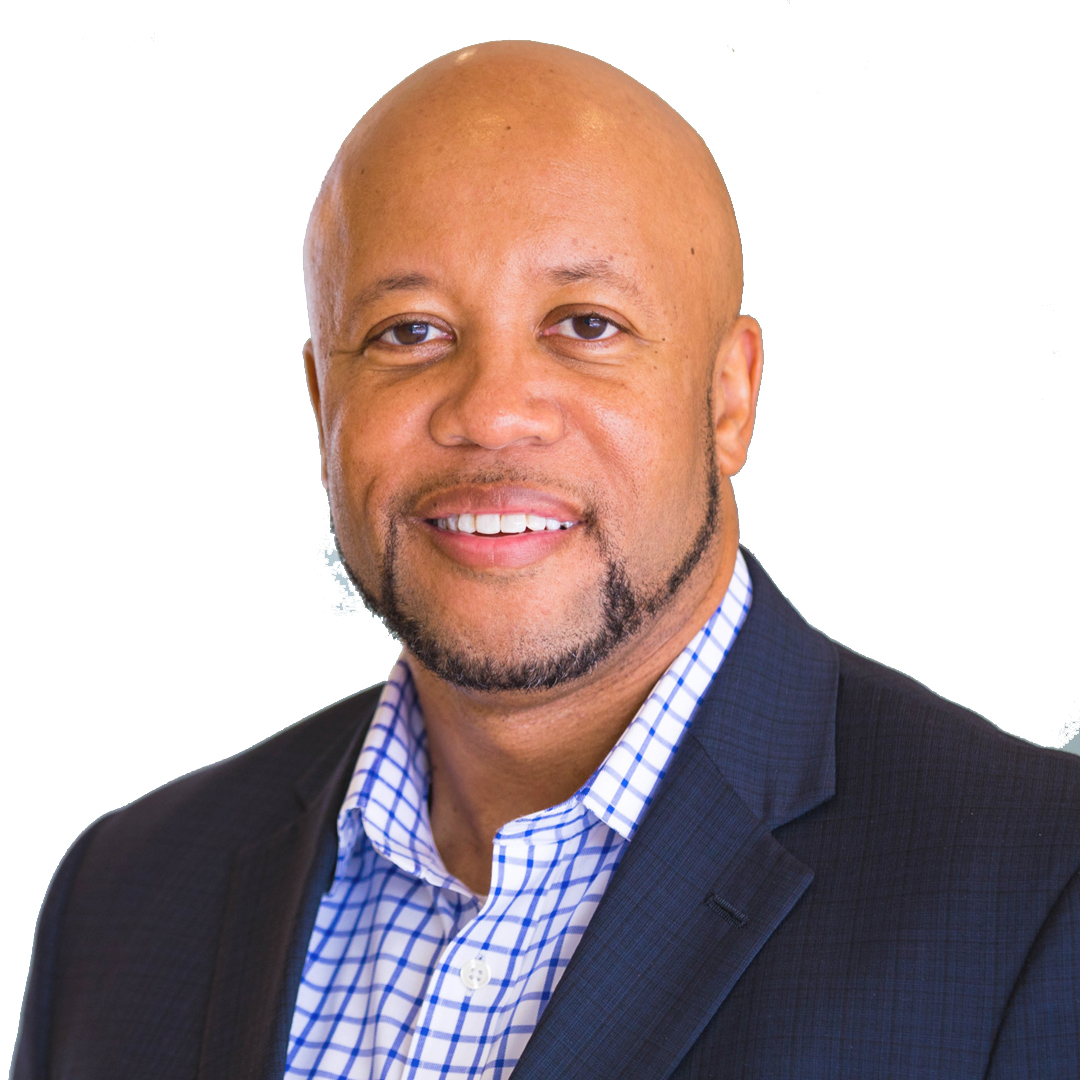 Hasting Stewart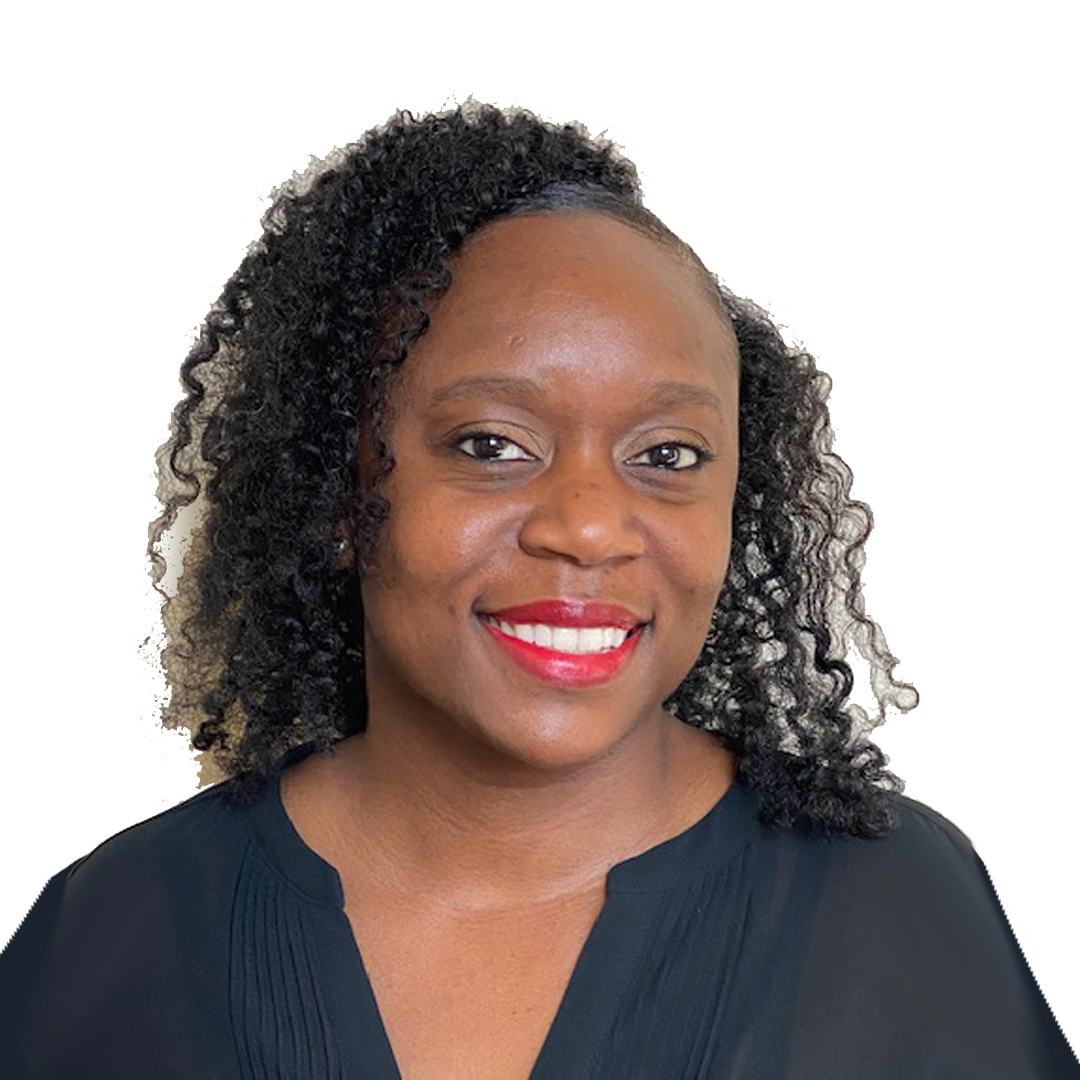 Yolanda Thomas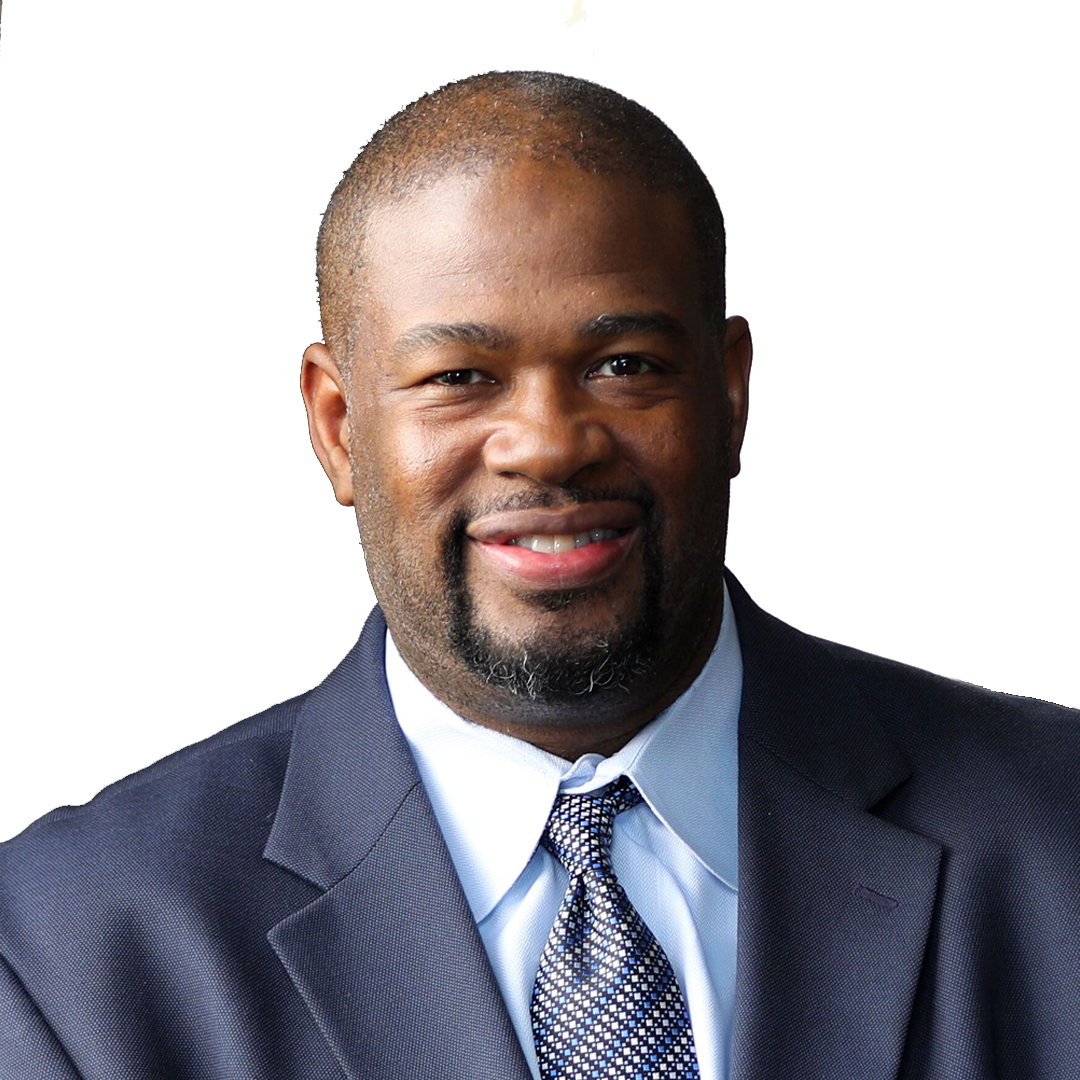 James Williams