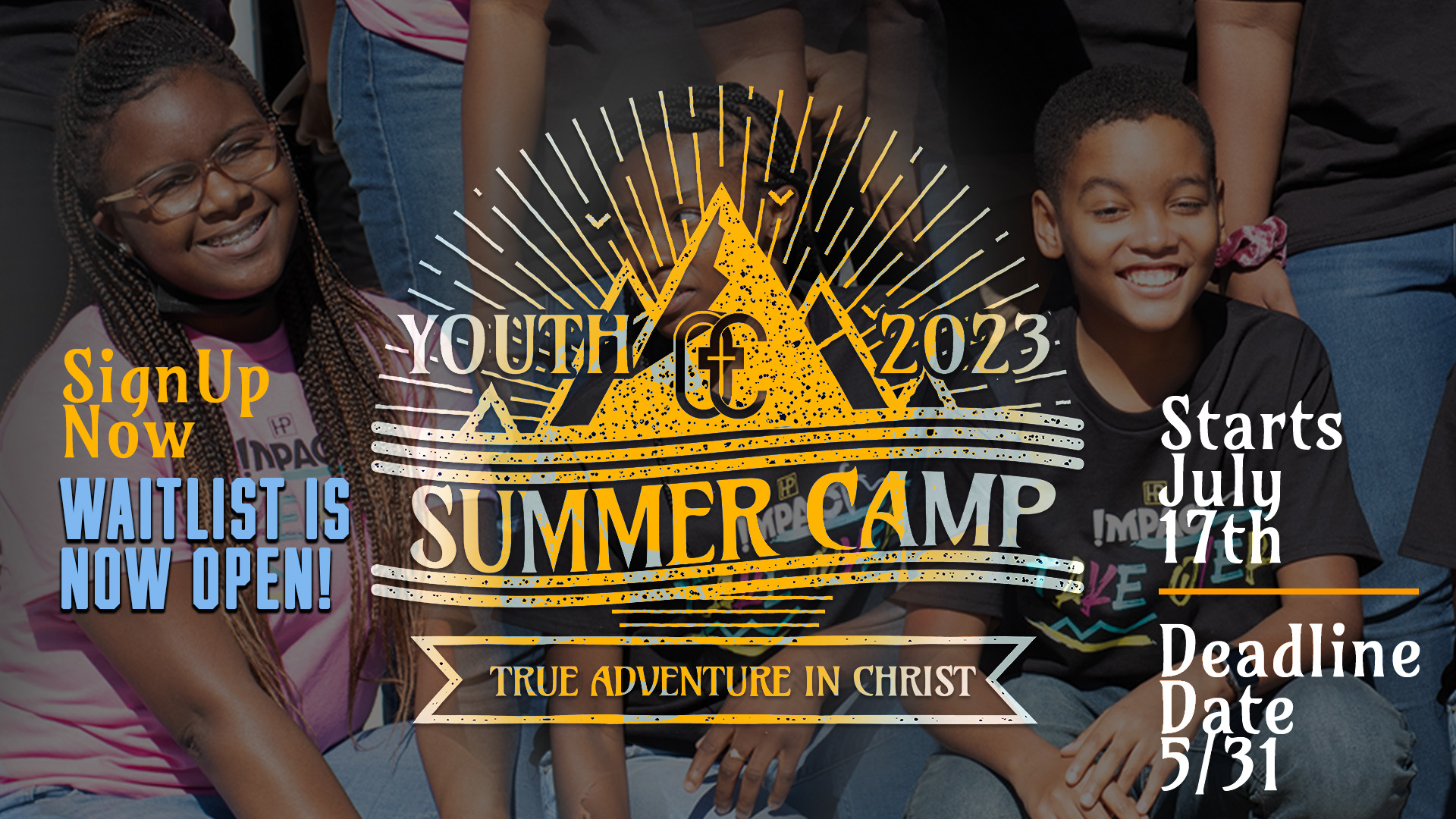 Summer camp is an incredible opportunity for our OC Youth ages 9 – 17 to learn about the powerful love of God and how much He desires a relationship with them. They will enjoy five fun-filled, adventurous days at the beautiful Stoney Creek Ranch Campgrounds in New Ulm, TX.
They will engage in exciting team-building activities such as climbing the ropes course, fishing, kayaking, playing ultimate frisbee, and much more. The Gospel is shared through small group bible studies, praise, and worship led by Stoney Creek's staff. When it is all said and done, our OC Youth will have gained greater self-confidence, a stronger sense of, and a deeper trust in, Jesus Christ's love for them.
Our Camp registration is full, however we have started a waitlist to pull from if and when more slots where to open up. See details below.
Join our Wait-List!Thank you for your interest in joining our CAMP WAIT LIST.
At this time we have all of our slots filled; however you can sign up on our Wait-List and if a spot becomes available we will contact you.If you are interested in joining our waitlist please feel out the following form:
SIGN UP FOR OUR WAITLIST – CLICK HERE!
Please advise. All waitlist participants will be contacted to signed up to be registered at the time a slot opens up.
We will move down the list in the order of the entries that we have received.
If you have any questions please feel free to contact Chimere Davis at [email protected].