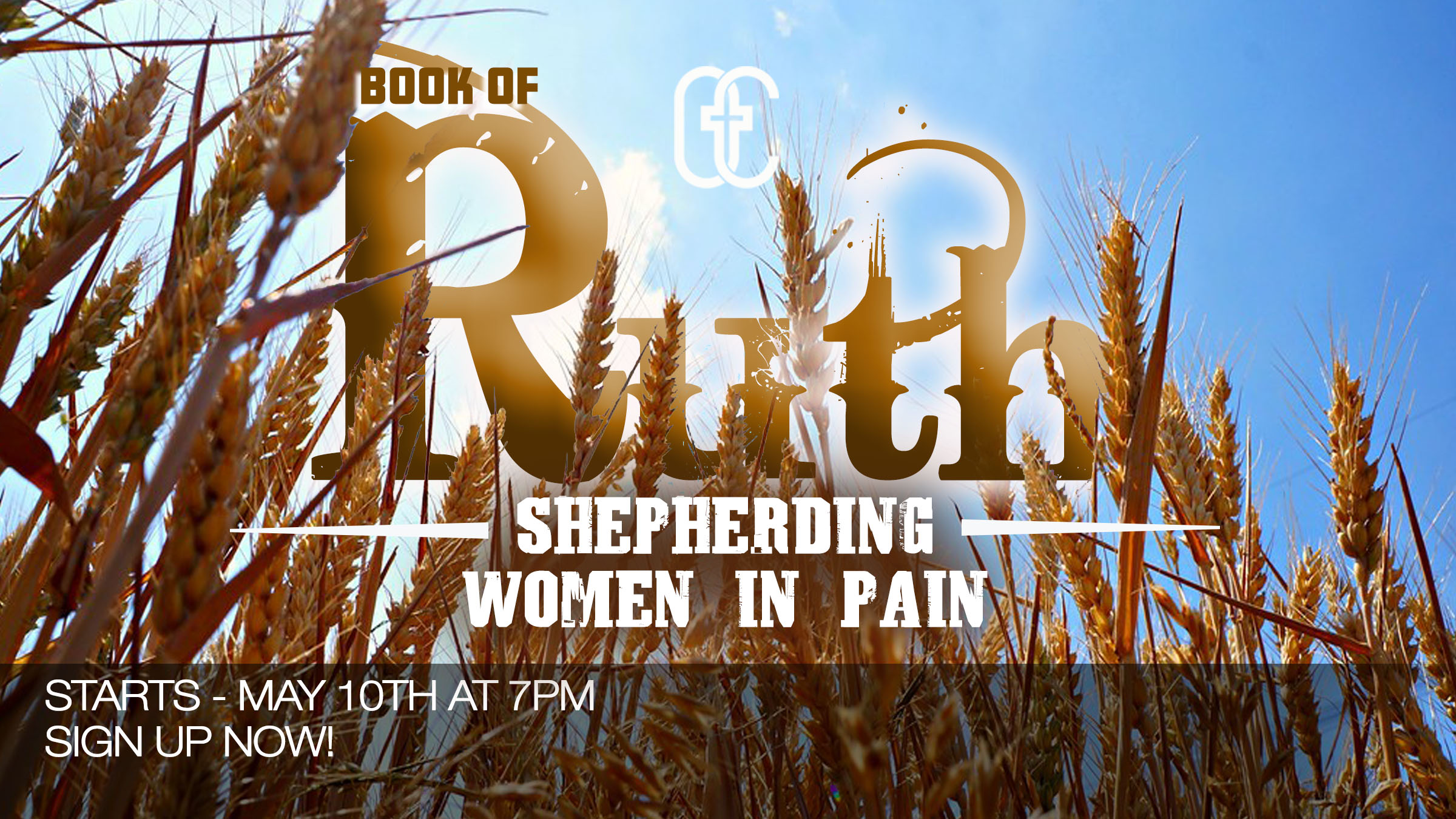 The Discipleship Ministry
Presents:
For Women only: The Book of Ruth-Shepherding Women in Pain
May 10th 2023 at 7pm
Introduction: Pain has few boundaries, it barges in uninvited at every age and stage of life, both inside and outside our faith communities.
Jesus followers often come through the more visible and common forms of suffering with the much valued support of Scripture, the Holy Spirit, and caring people. The potential pay off in terms of emotional and spiritual health is immeasurable. Let us together  learn how to heal and shepherd women in pain.
Click the link below to register for class:
For more information contact us via email at [email protected].