Harvest Point Family,
What an exciting journey it has been thus far! The Lord continues to pour out His choice blessings upon His church as we keep our focus on preaching the Gospel, teaching the Word and reaching the World with the love of Christ.
Harvest Point desires to be accountable, efficient and ultimately a good steward of all that God provides. We ask ourselves are we reaching the people God has called us to reach. The data presented here is not about the numbers themselves or performance; it's about people. Behind every stat is a story. Behind every story is an opportunity to see God at work in the lives of His people.  He is at work in us so that He might be glorified.  Let's take a look at 2016 to see where we have been.
Harvest Kids Weekly Attendance
Partnerships
As a missional church we embrace the thinking, posture, behaviors, and practices of a missionary in order to reach others with the message of the gospel. To fulfill this great commission, we are not only involved in local outreach in the Pearland and surrounding areas but also international mission trips. We seek to provide relief, and bring freedom to the oppressed through partnerships with various local and global organizations. Learn more about our partners and how we are working together to show Christ's love to people all over the world.
Missionary Apriel Westmoreland
Missionaries Jean & Jean Marie Joseph
Christian Helping Hands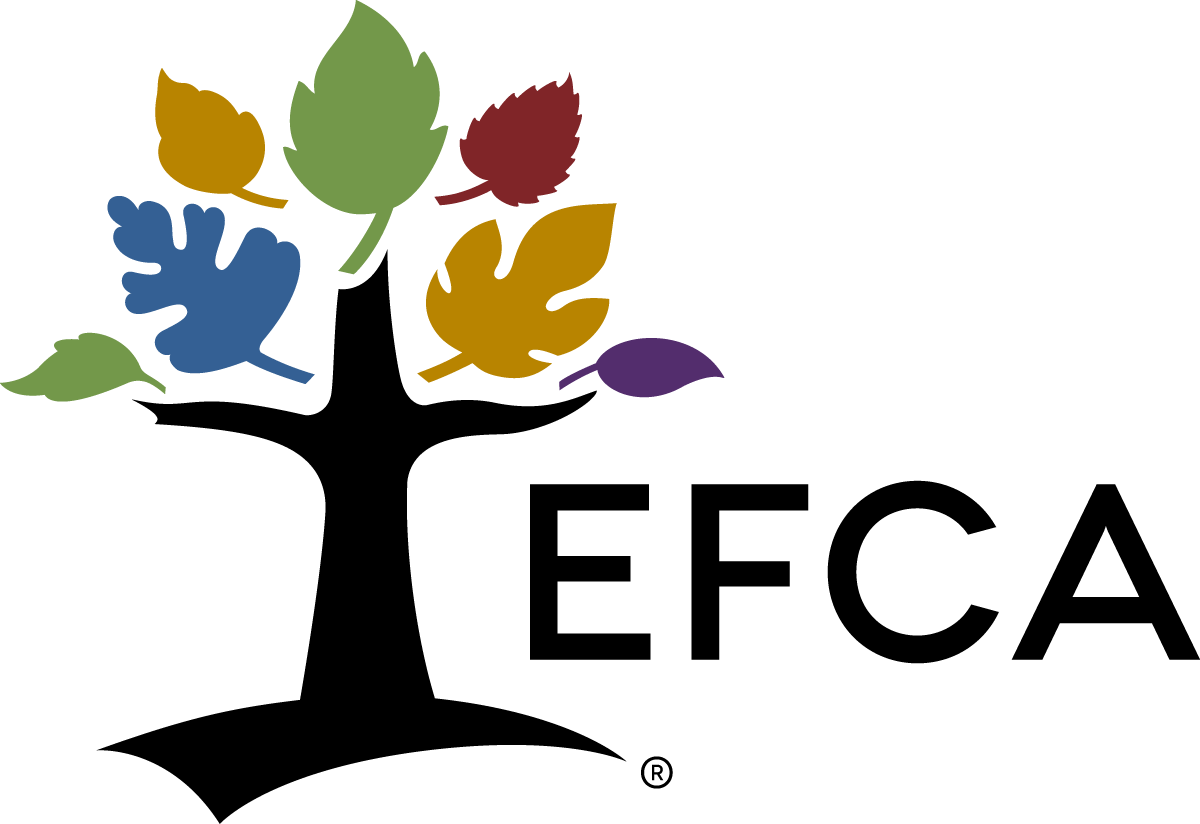 Greetings Friends,
When Hurricane Matthew devastated southern Haiti, you were there for us. We are grateful and humbled. Thank you for the generosity of your prayers and support. As we look back over this past year 2016, Philippians 4:19 rings into our ears and hearts. "And my God will meet all your needs according to the riches of His glory in Christ Jesus." As we celebrate the accomplishments of what God has done in 2016, we look ahead to next year. We believe God will do even bigger and greater things in 2017! We face many financial challenges as we prepare for the New Year, but we trust that through your prayers and generosity, we will accomplish all that God has planned for us to achieve. We invite you to prayerfully consider becoming a monthly ministry partner or make an end of the year donation to help us meet our financial goals. Thank you in advance for giving as the Lord leads.
Your financial contributions are making it possible for me to focus on meeting with first-time visitors, spiritually care for and lead church members and small group leaders during the week, and given me time to prepare sermons every week, and do most of the admin work for our church. Your financial contribution has also allowed us to pay for our church building's rent and bills all of 2016. I am in awe of God's grace through you.
Sojourn Spring Branch knows that we won't have your support forever, so we are grateful for it. We ask that you consider continue to support us in 2017. Thank you!
Finances
Thank you for your faithfulness.
Totals
| | |
| --- | --- |
| Total Income | $653,395.61 |
| Total Expense | $596,269.88 |
Expense Breakdown
Ministry Services and Operations
operations, facilities, technology, production, finance, communications, human resources and capital equipment.
$290,188.15
Ministry Expense
worship, church wide teaching, missions, church planting, ministries
$65,930.25
Personnel Expenses
Compensation for 2 full-time, 5 part-time, 8 contractors and interns. Amount also includes taxes and fees.
$240,151.48